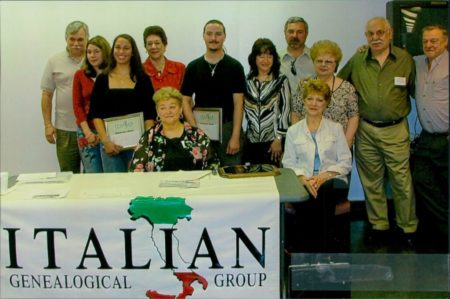 Since 1993, the IGG has awarded over $50,000 in scholarship money through our annual scholarship competition, open to high school seniors throughout the United States. It is our goal to encourage the future of Italian genealogy through this unique opportunity.
Funds are raised through direct donations and also through raffles and other fundraisers. For donations of over $500, named scholarships are available (if you'd like to donate any amount, please contact our scholarship chairperson).
Applications for our 2021 scholarship competition will be posted to this site at a later date.